PHANTASMAGORIA's Wickedest Tales of All
"One of the most unique theater troupes in the country." – Paul Milliken, Good Day Atlanta
---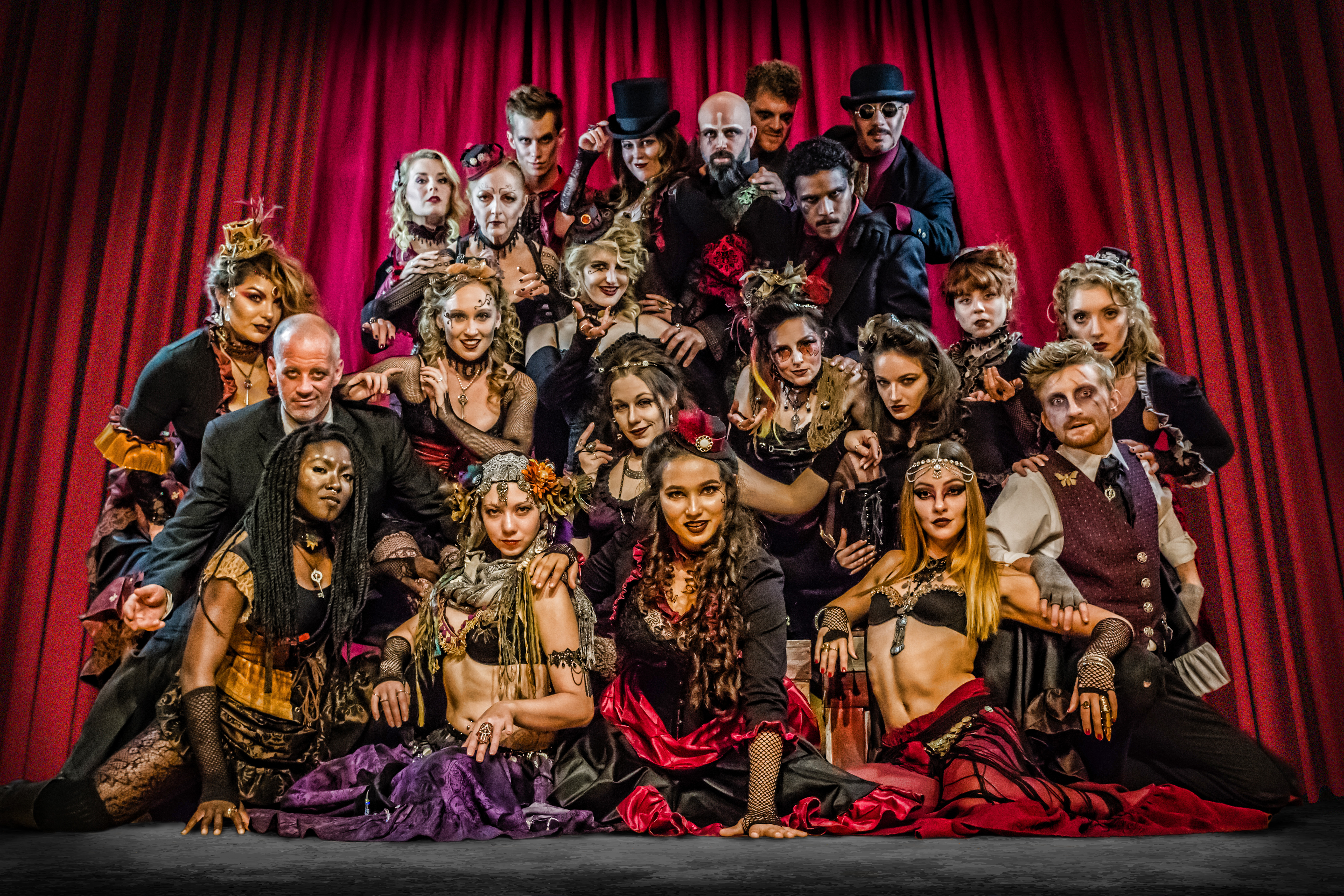 After wowing audiences with eight years of performance in Florida, and its first two touring shows including 2015's SOLD OUT PERFORMANCES in Atlanta, the critically acclaimed Victorian Horror Troupe PHANTASMAGORIA, will bring its third touring show direct from the Orlando Fringe for a ONE WEEK engagement at 7 Stages in Little Five Points.
PHANTASMAGORIA's "Wickedest Tales of All" will explode onto the stage of 7 Stages with its haunting and whimsical stories of horror, "Phantastical" dance, live music, explosive stage combat, large scale puppetry and enthralling storytelling.
Wickedest Tales features the "Best Of" the last seven years of sold out shows – all in newly approached and re-imagined versions – with the evocative troupe of storytellers and dancers embarking on folk tales, legends and myths from around the world: from the seething madness of Charles Dickens' "A Madman's Manuscript" to the bloody and visceral revenge of the Hindu "Tale of the Churel", the macabre offerings of centuries old ghastly Nursery Rhymes from "Gammer Gurton's Garland" and one of Edgar Allan Poe's most well known works "The Masque of the Red Death" – and much, MUCH more!
LIMITED ONE WEEK ENGAGEMENT
June 15th – 18th
7 Stages
1105 Euclid Ave NE, Atlanta, GA 30307