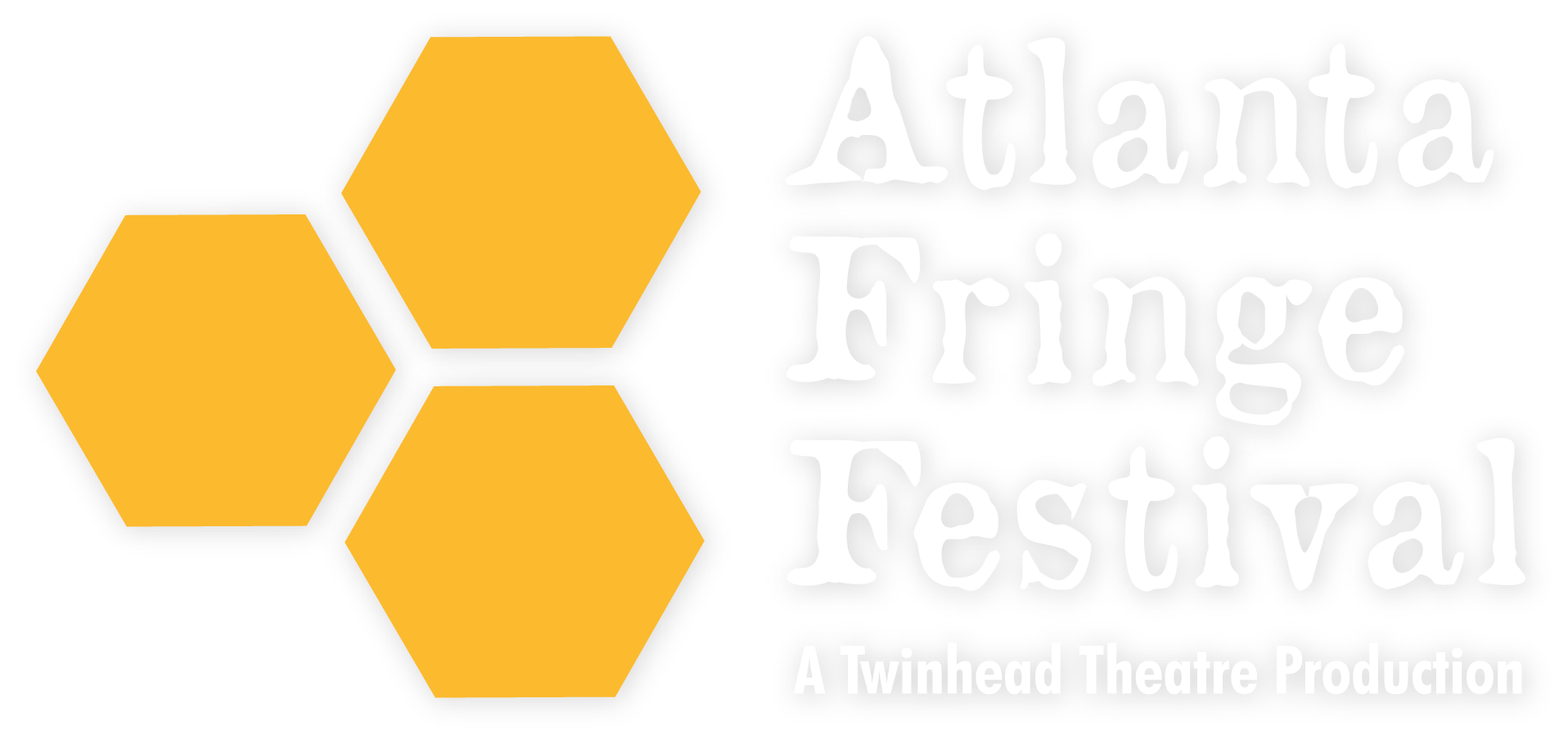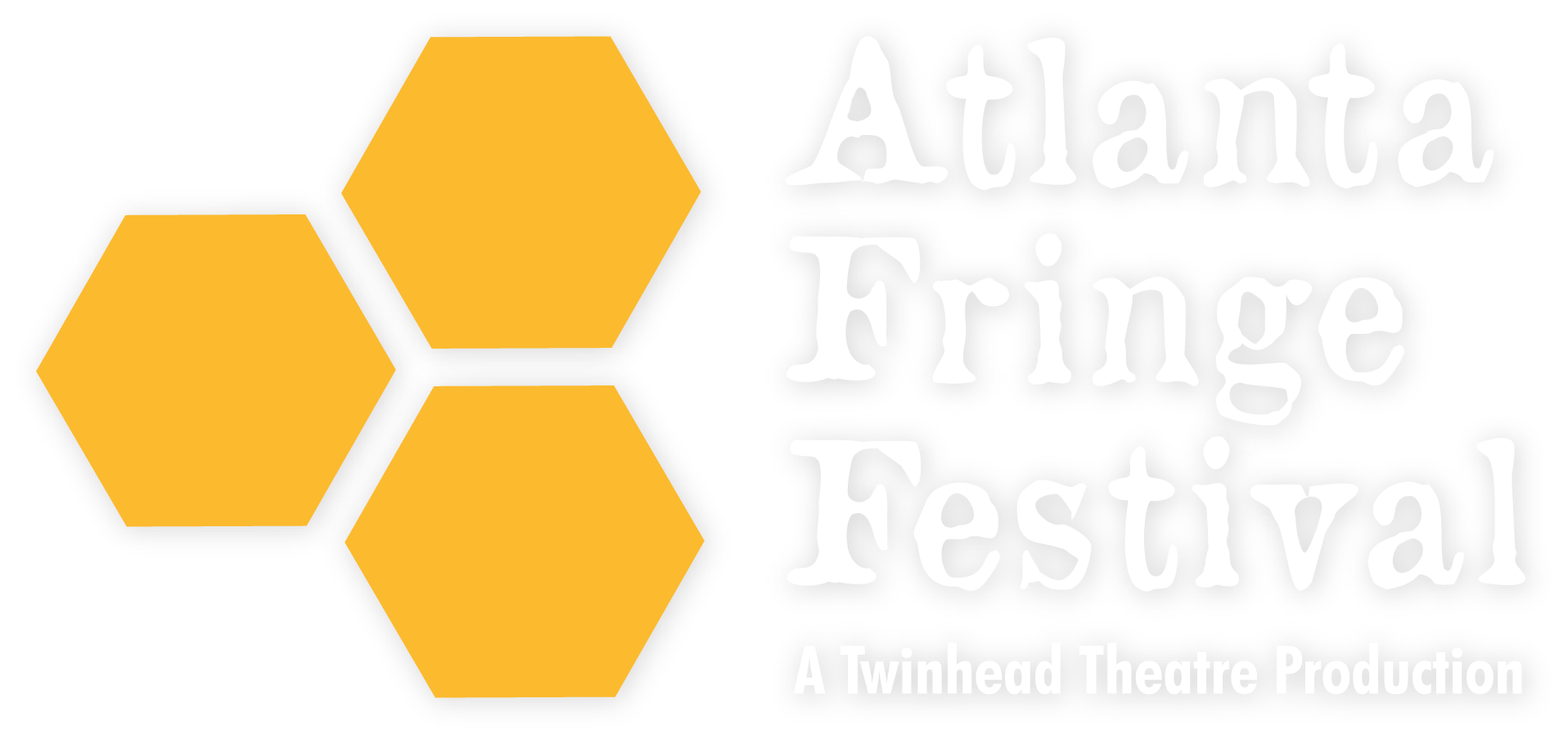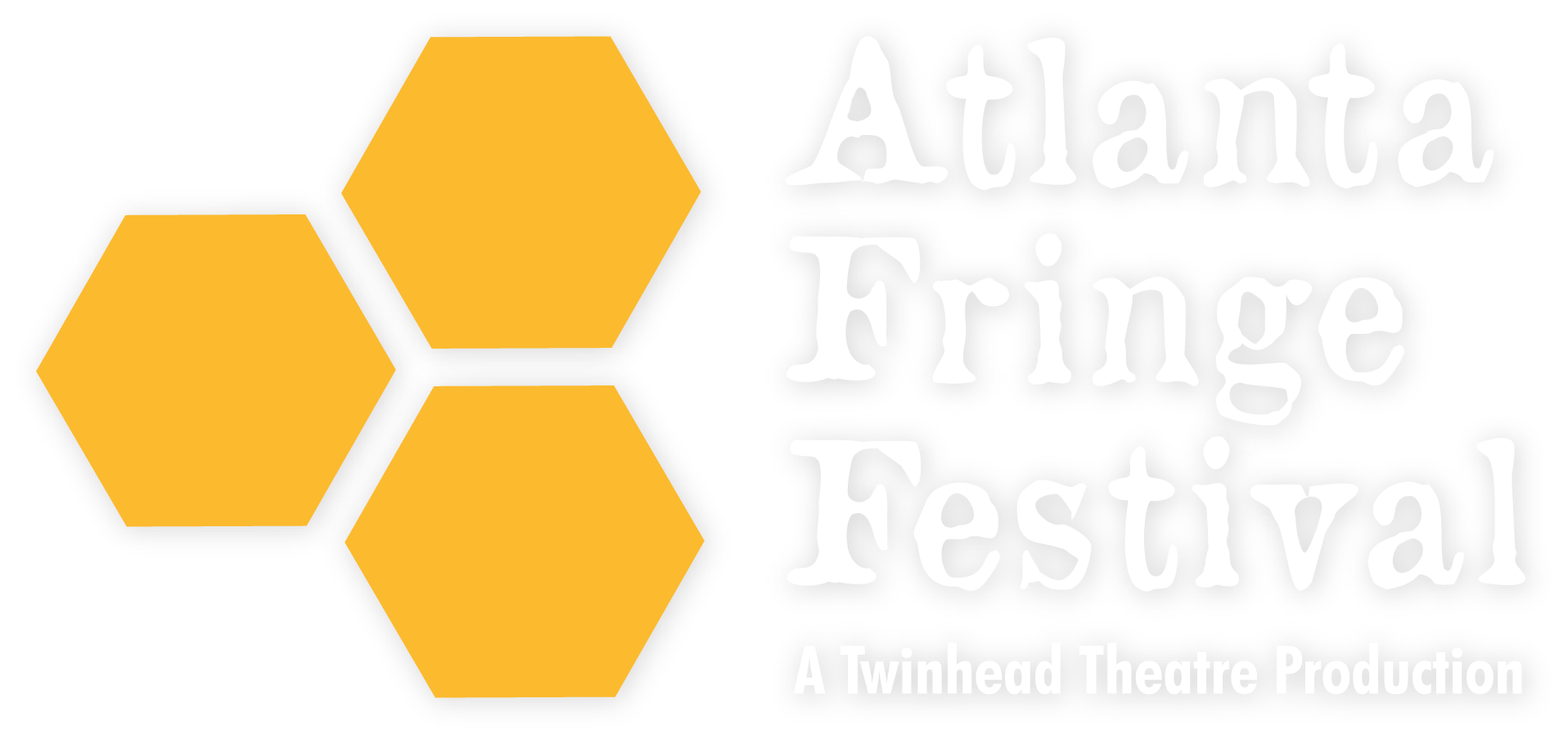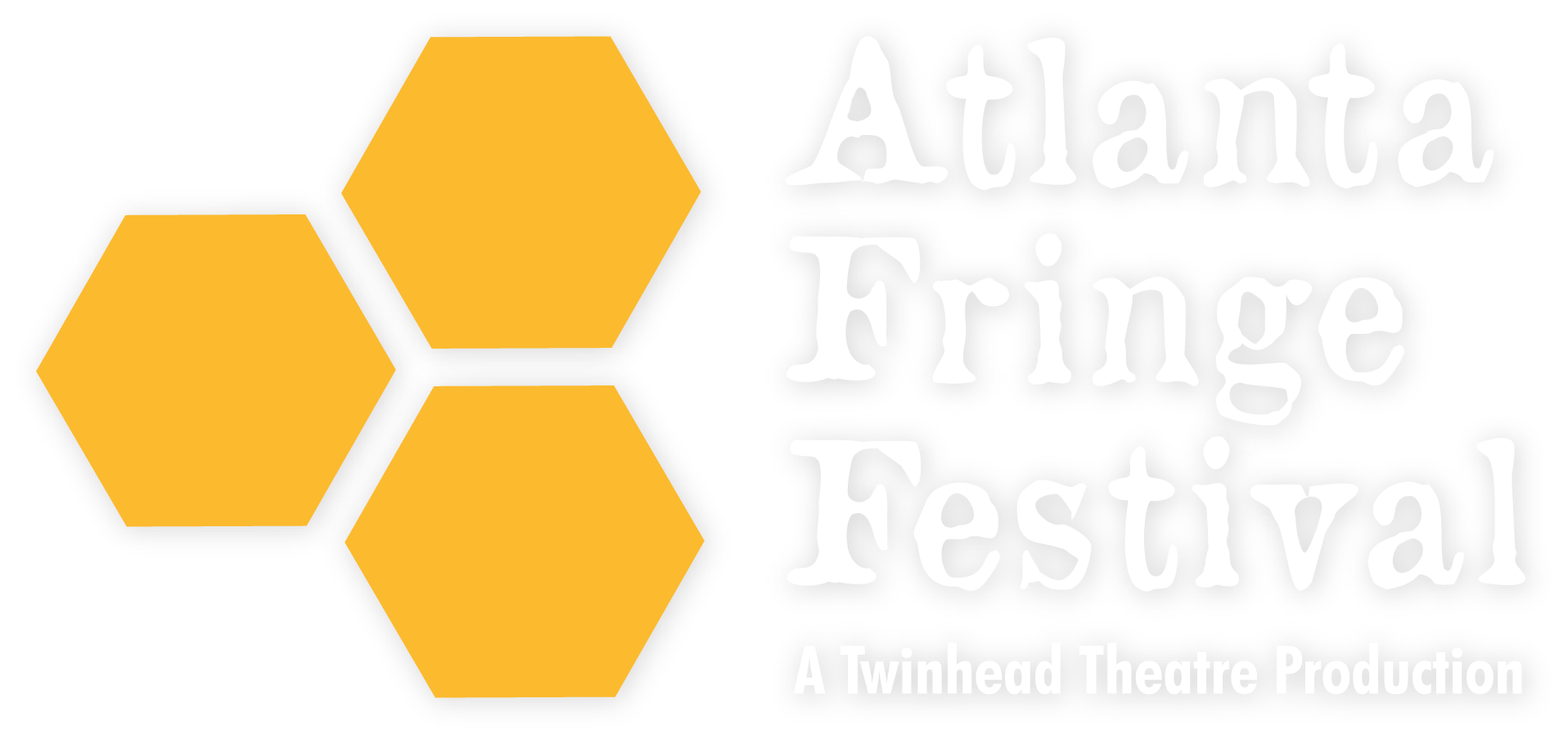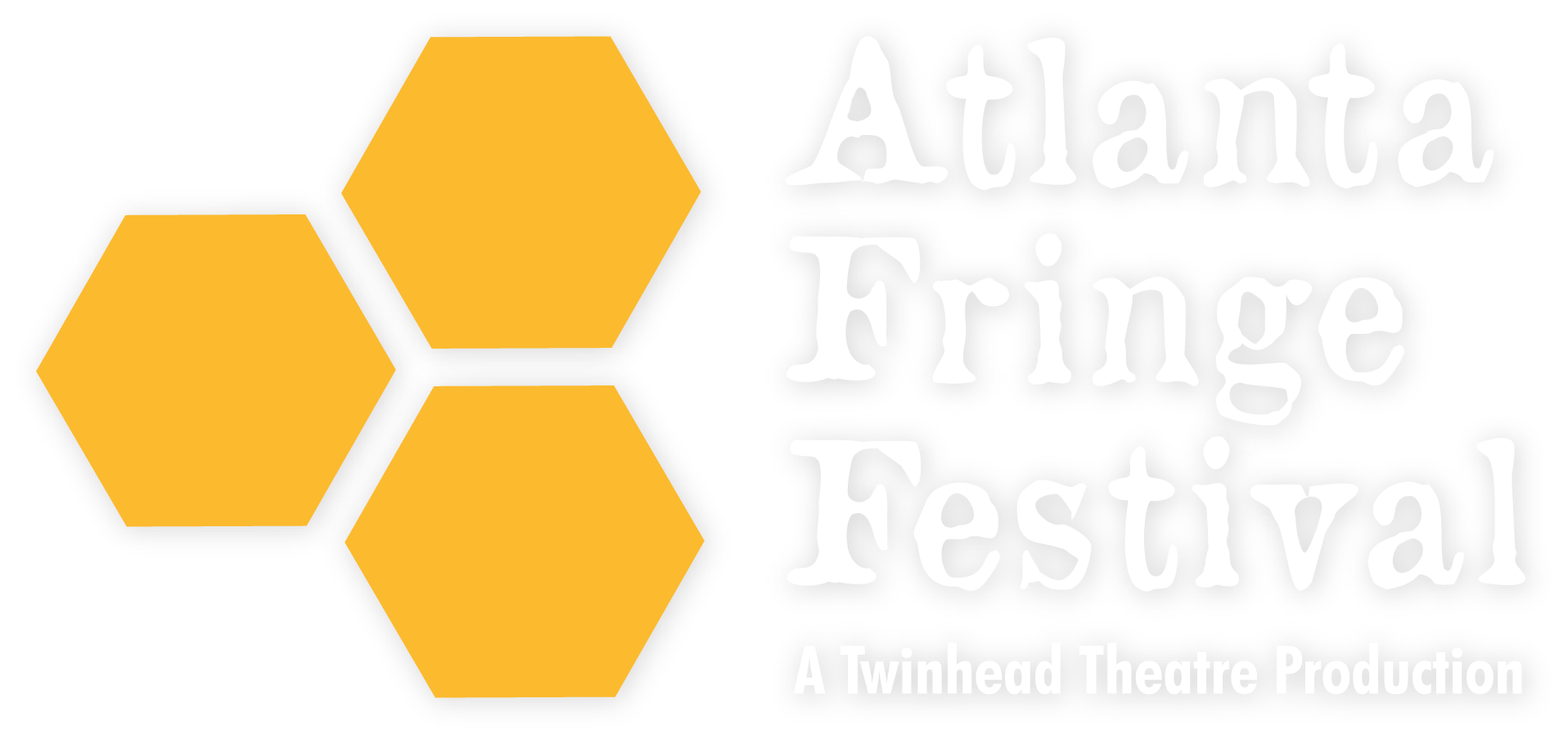 Welcome to the Atlanta Fringe Festival!
The Atlanta Fringe Festival is dedicated to connecting adventurous artists with appreciative audiences for the betterment of the Atlanta arts community. Through special events and the festival itself, Atlanta Fringe provides many opportunities for artists and audiences to engage, network, and strengthen the relationships that will help ensure a thriving arts community in our city.
TWINHEAD THEATRE PRESENTS: FIVE/FIFTHS
A new take on the Karate Kid - Saturday, November 11, 2017
More info...