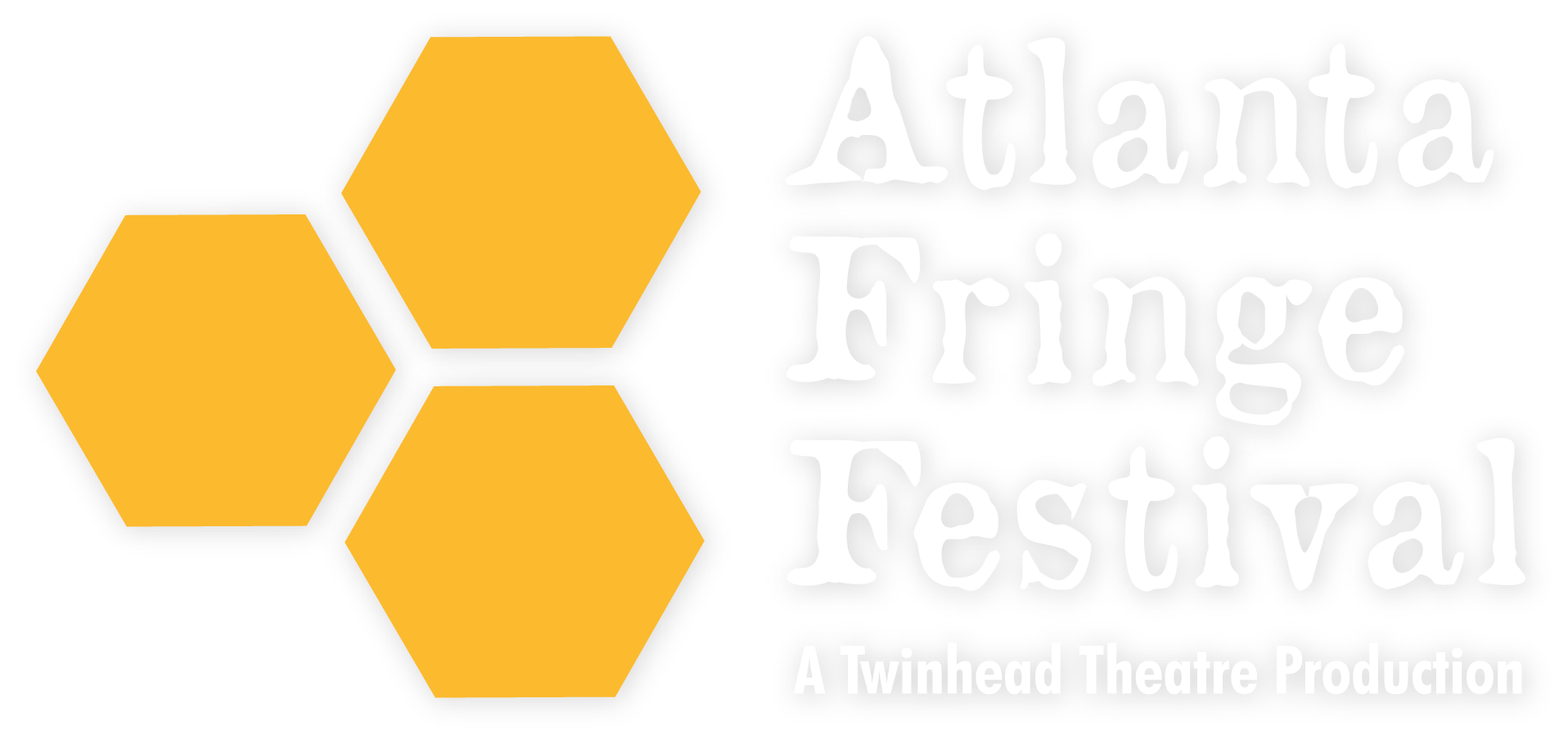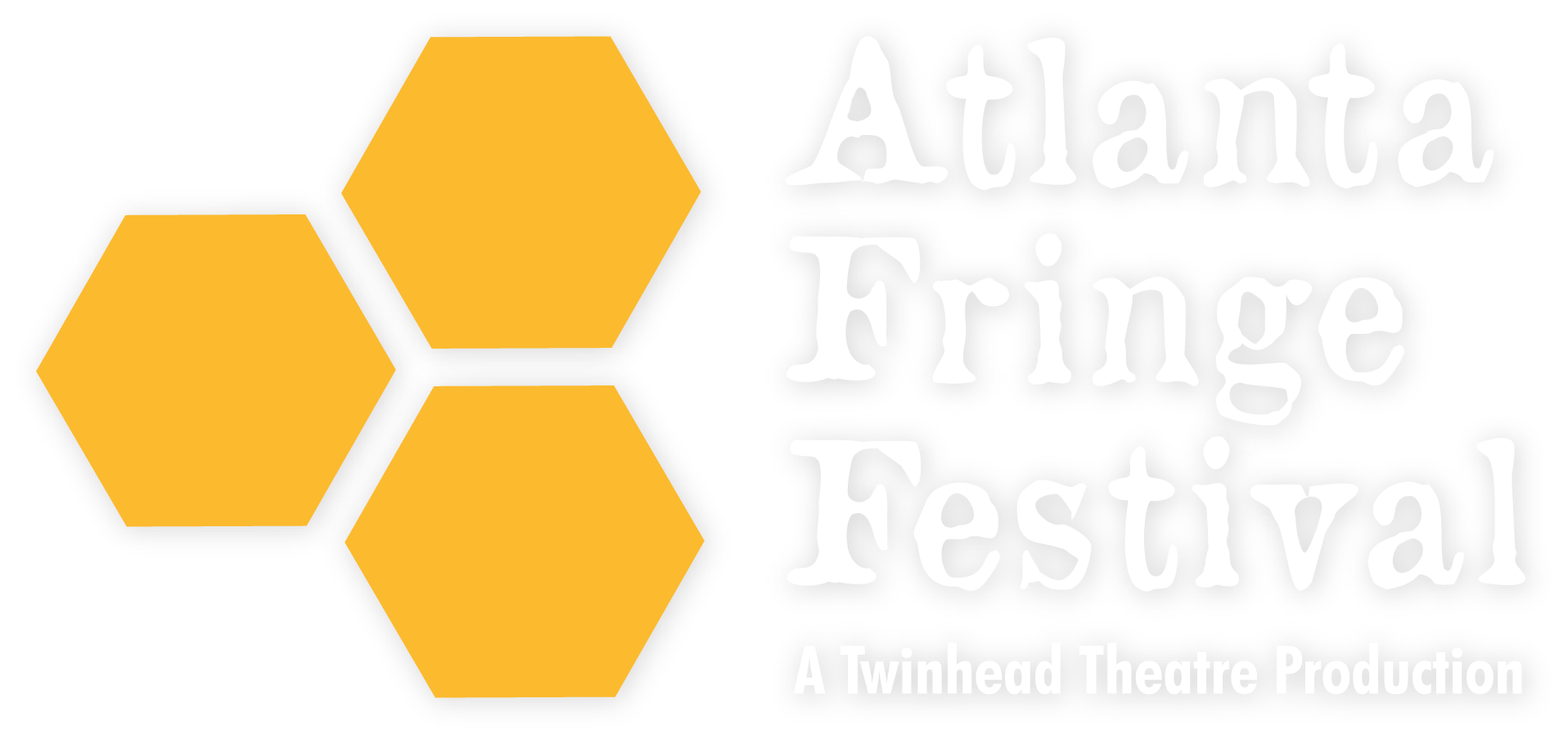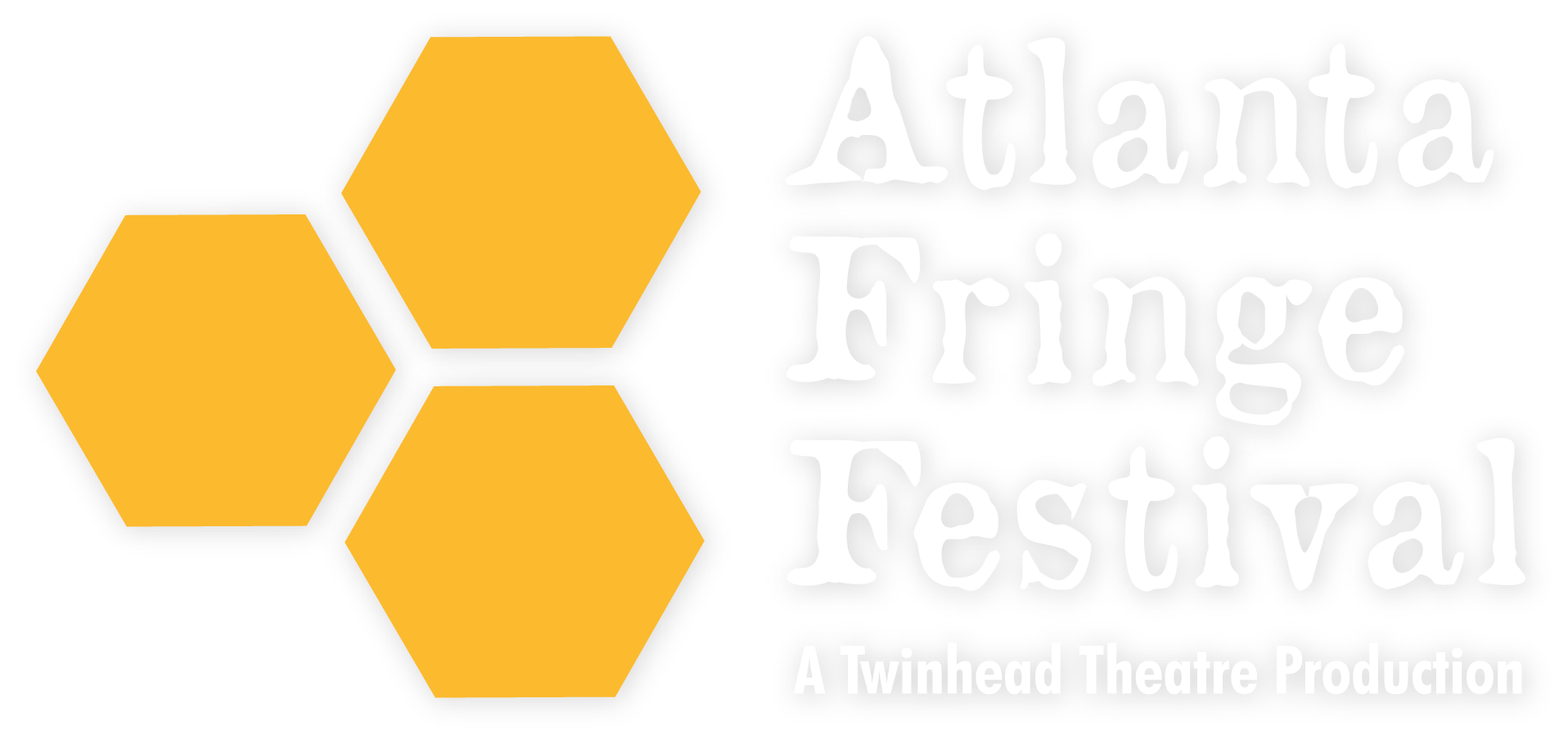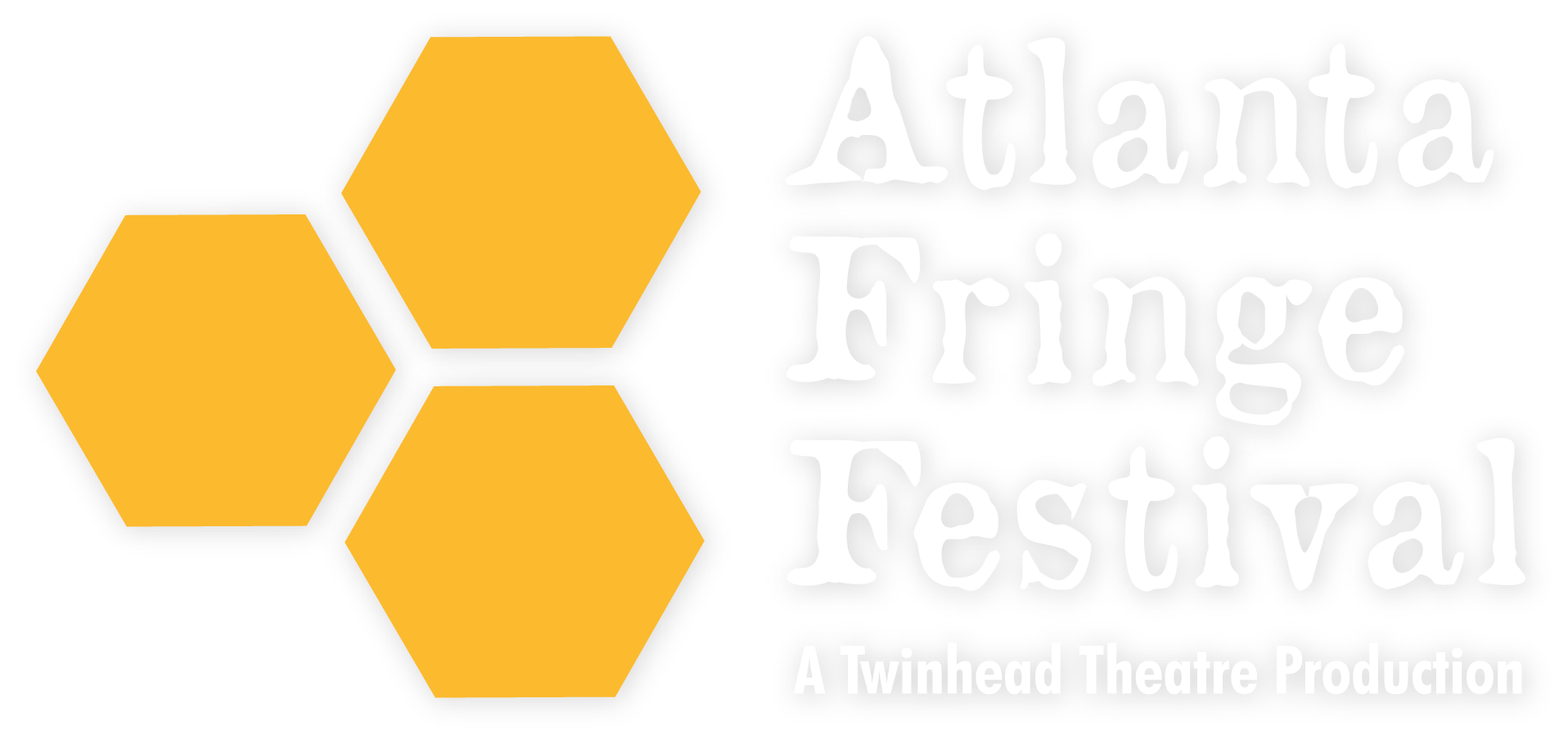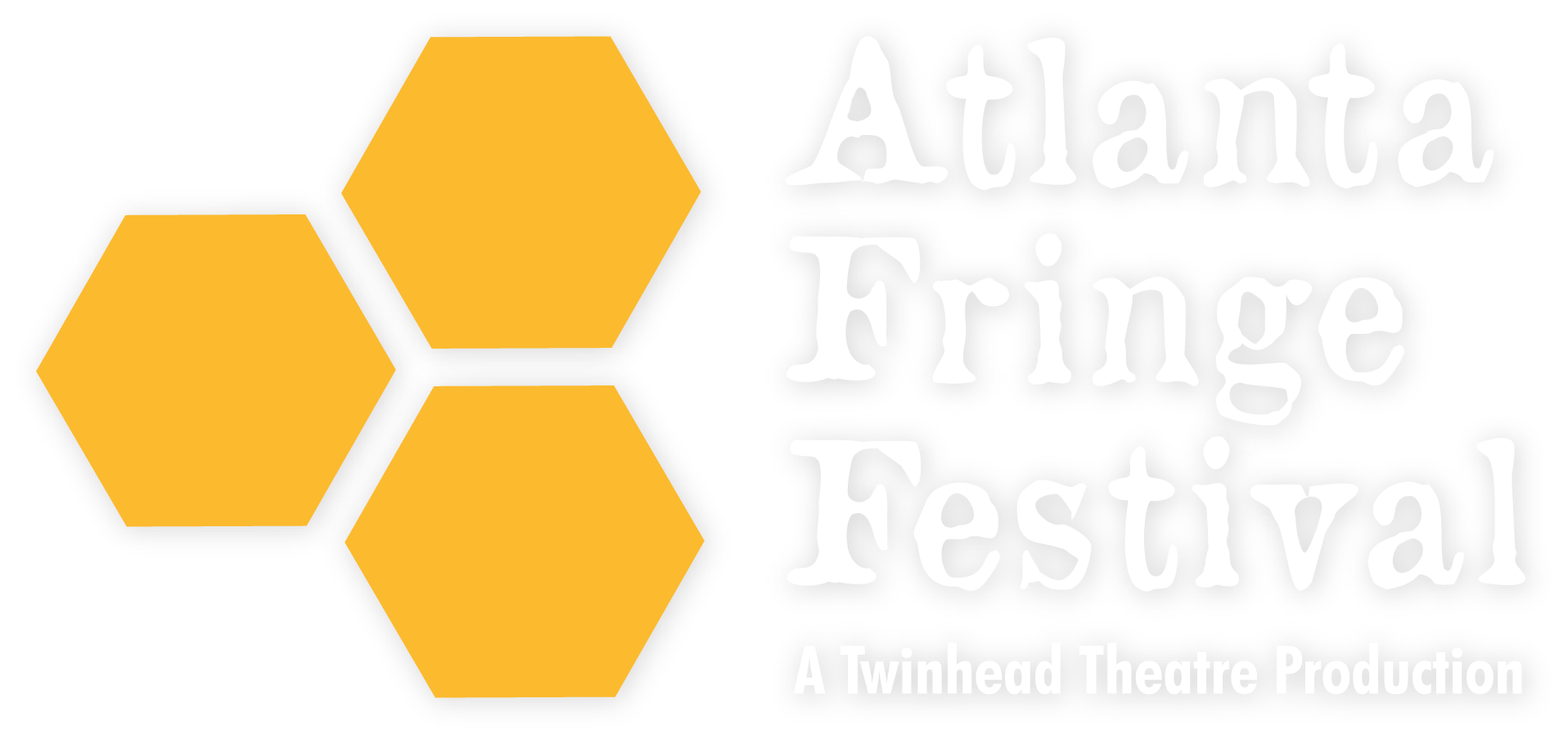 Welcome to the Atlanta Fringe Festival!
The Atlanta Fringe Festival is dedicated to connecting adventurous artists with appreciative audiences for the betterment of the Atlanta arts community. Through special events and the festival itself, Atlanta Fringe provides many opportunities for artists and audiences to engage, network, and strengthen the relationships that will help ensure a thriving arts community in our city.
A Special Announcement About 2017 and Beyond…
---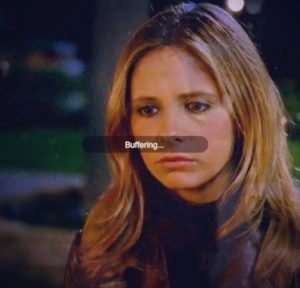 Hello Fringe fans, friends, and fam!
You've probably noticed we've been very quiet since our 2016 festival, and must be wondering what's new with AFF. Well, we've been analyzing our amazing five years of fringing, and are very proud of what we've accomplished so far. However, we've decided to take a hiatus in 2017 to focus on some critical organizational issues. We (the all-volunteer organizers) plan to spend this year re-evaluating procedures, improving strategies, and expanding capacities. Goals include building a strong internship program, (finally) paying a full-time staff member, and stepping up our marketing strategy. All of this will better serve our artists and audience members and create a better, stronger festival in 2018 and beyond.
Don't despair! Fringe and our producing company Twinhead Theatre still plan to present a few performances throughout the year. You will still hear from us on a regular basis as we share details and ticketing information about shows, as well as other Fringe updates and milestones. Keep following us! We look forward to continuing to serve Atlanta's incredible artistic community and to have a great time with YOU!
In the meantime, please continue to support the arts! Here's how:
1. Go to other Fringes across the country.
2. See other performances by local artists.
3. Send a word of thanks to your Fulton county commissioner for supporting the arts here at home and urge them to continue to do so.
4. Sign this petition created by Americans for the Arts, encouraging our new president to support the arts nationwide.
XOXO,
Diana Brown and everyone at Atlanta Fringe